oh my goodness you guys ~ this groom LOVES his bride so much! they are two of the sweetest people i have ever met! I knew during their engagement session that their wedding would be amazing! There was a chance of rain leading up to their wedding and I know they were a little bummed to have it moved inside, but I'm pretty sure I heard a downpour right in the middle of their ceremony sooooo…good thing right!!
I also have to give a s/o to my super awesome sidekick that day ~ Stephanie!
yvonne and darian ~ thank you SO much for asking me to be there ~ i'm so happy you did!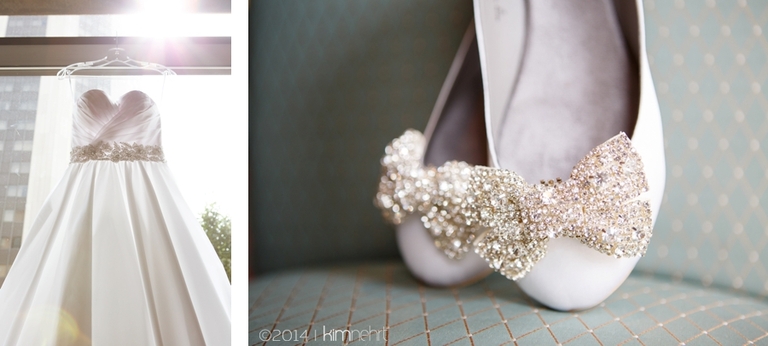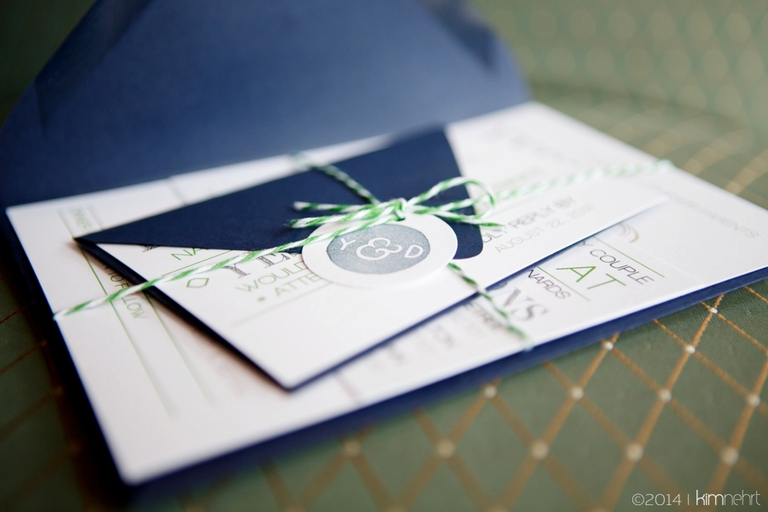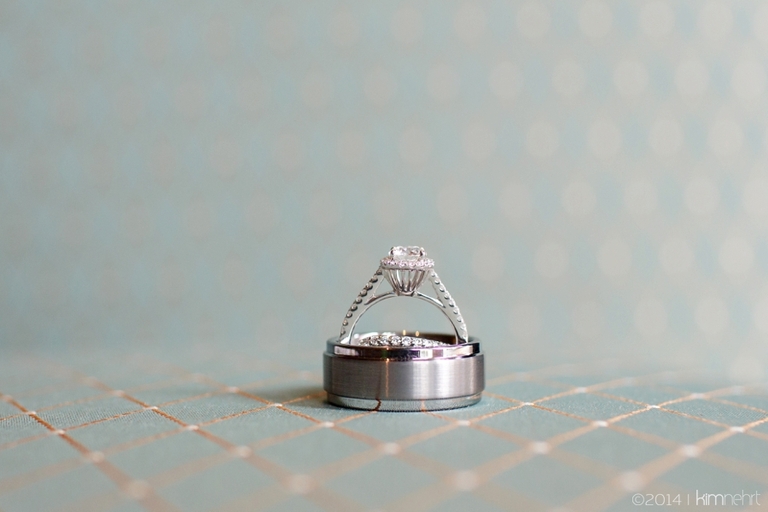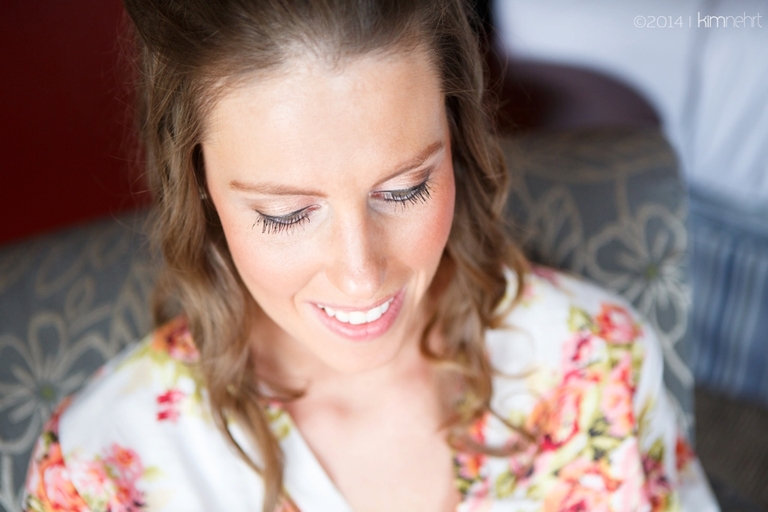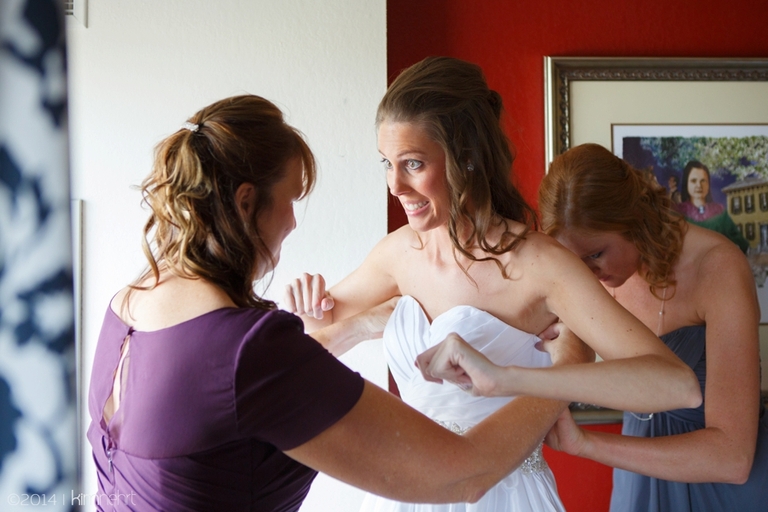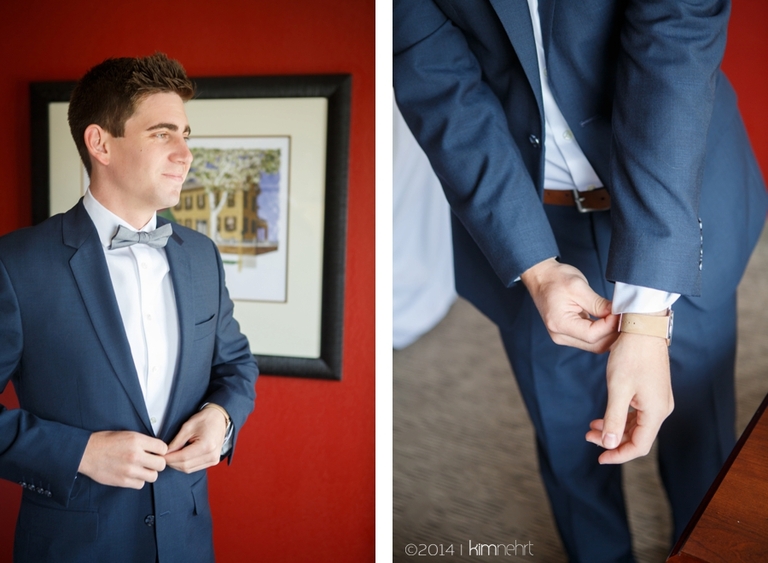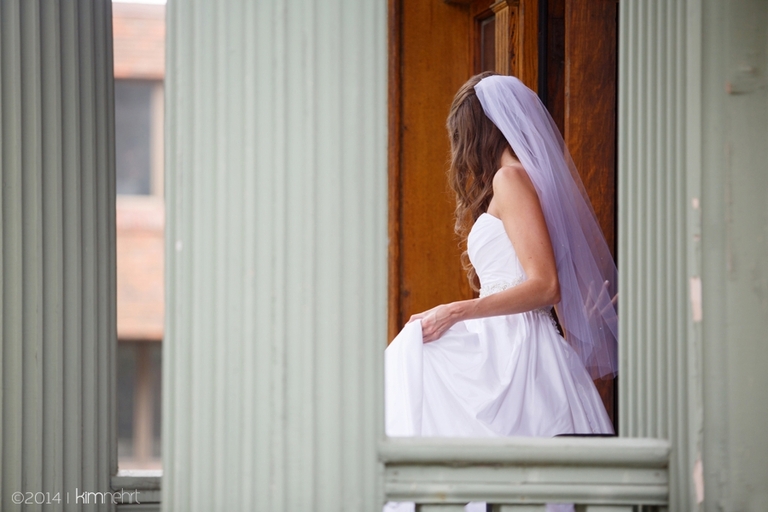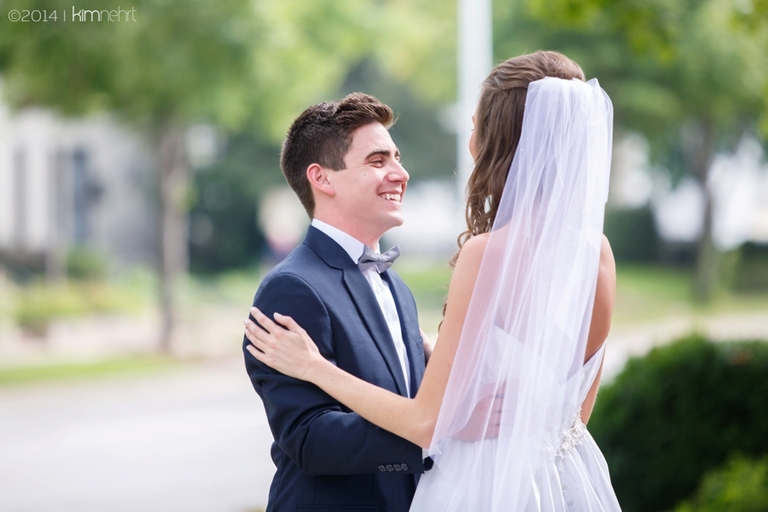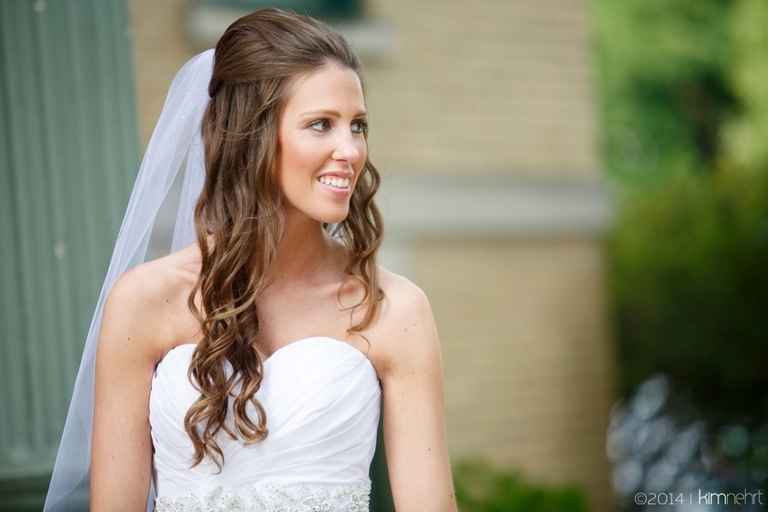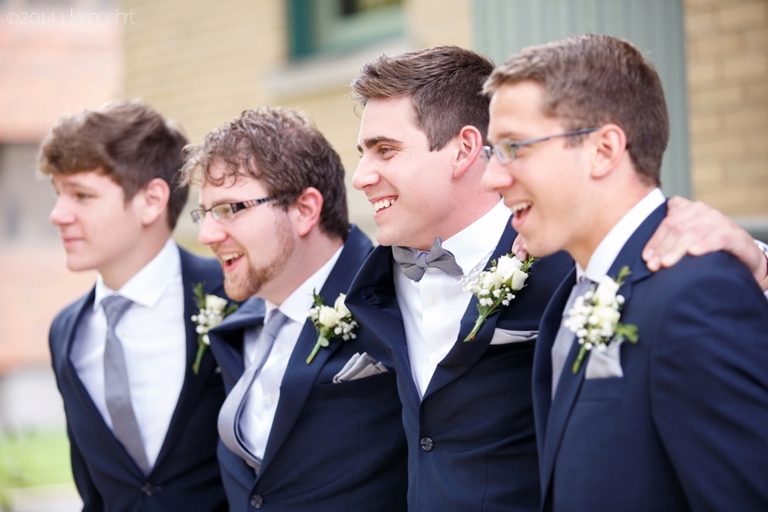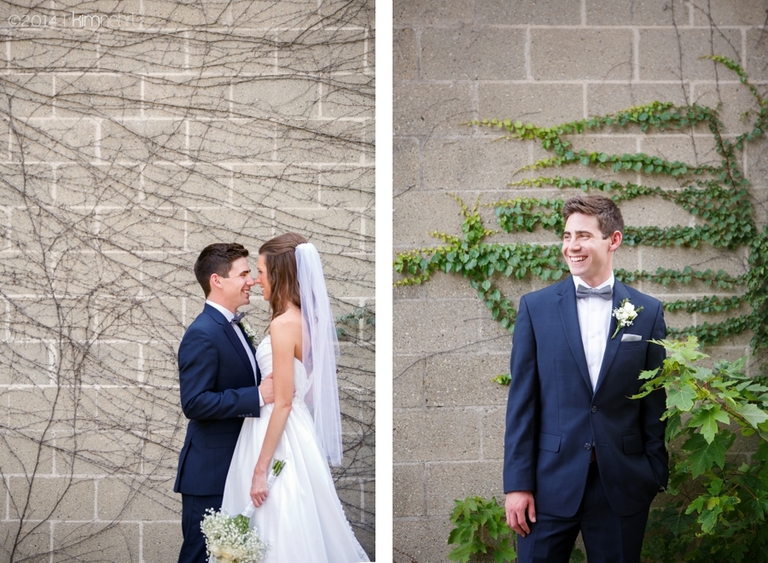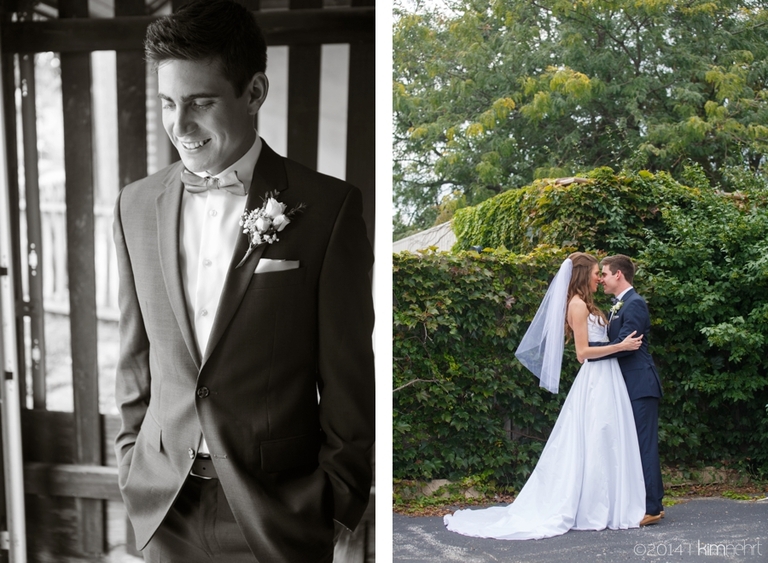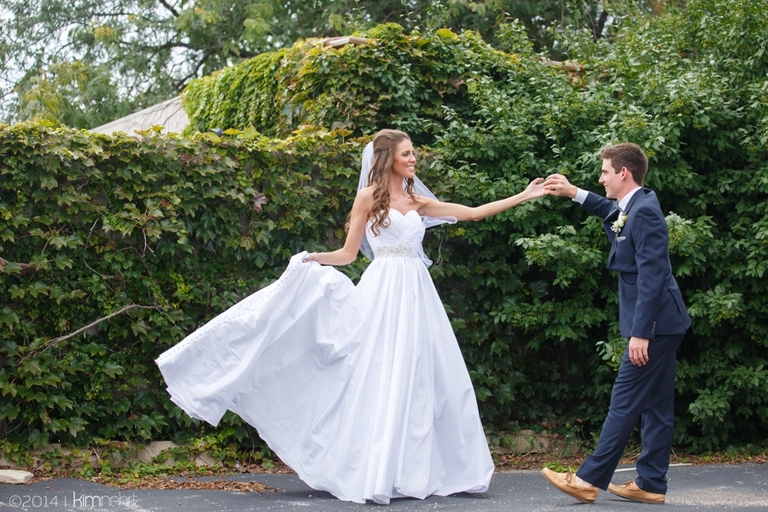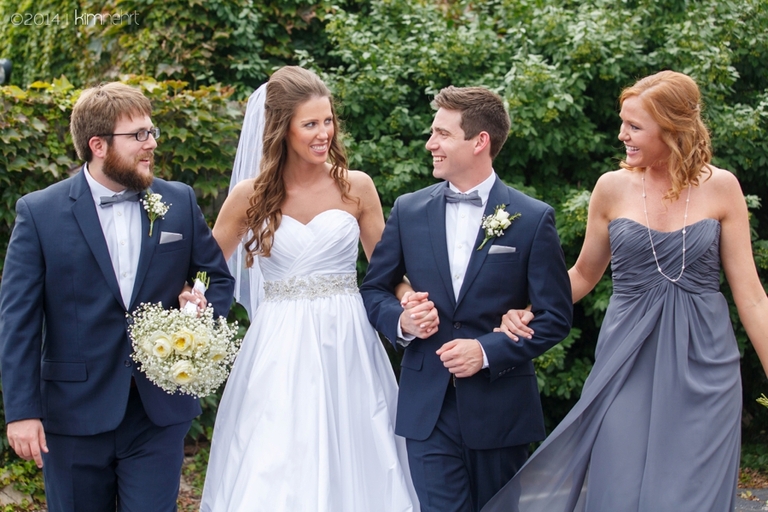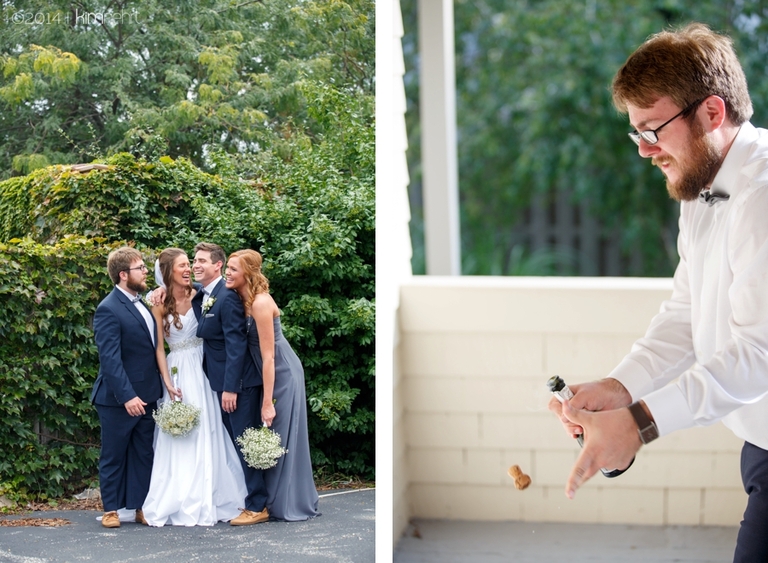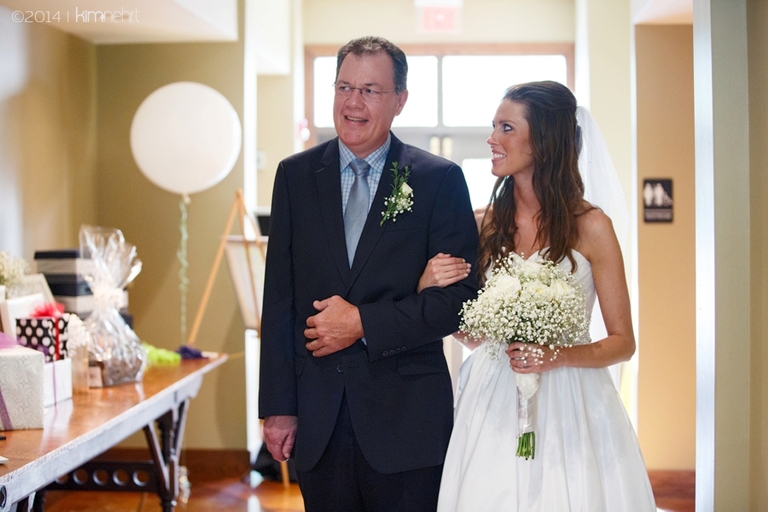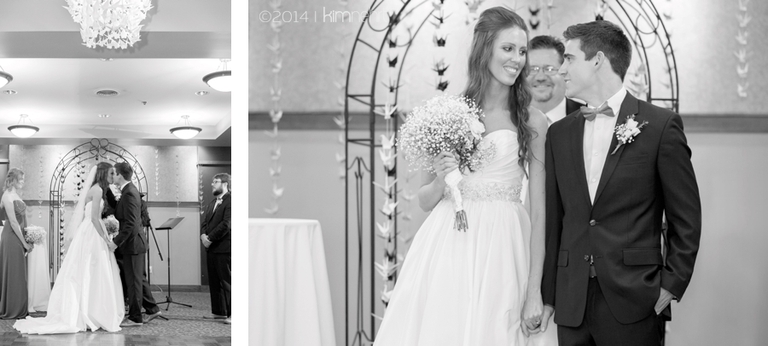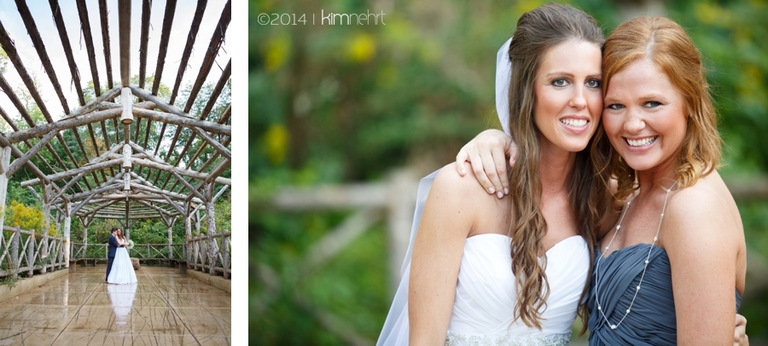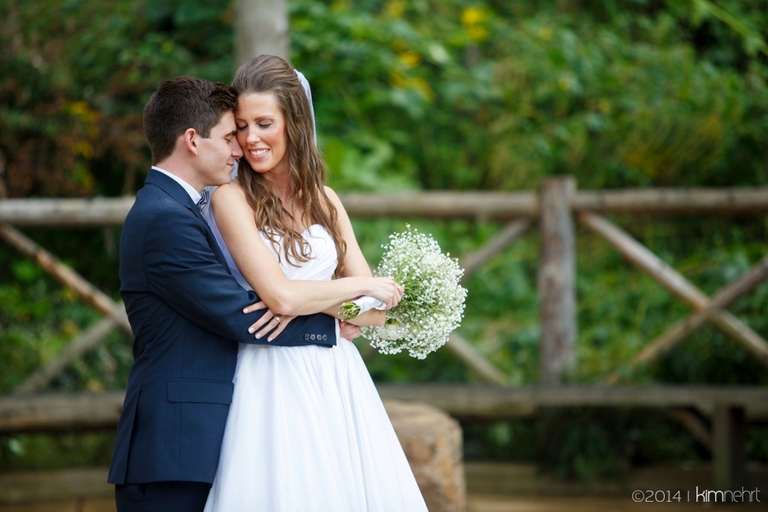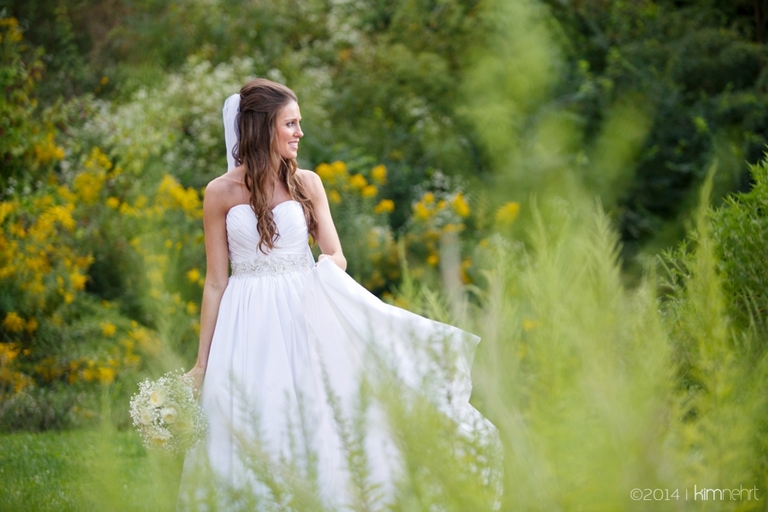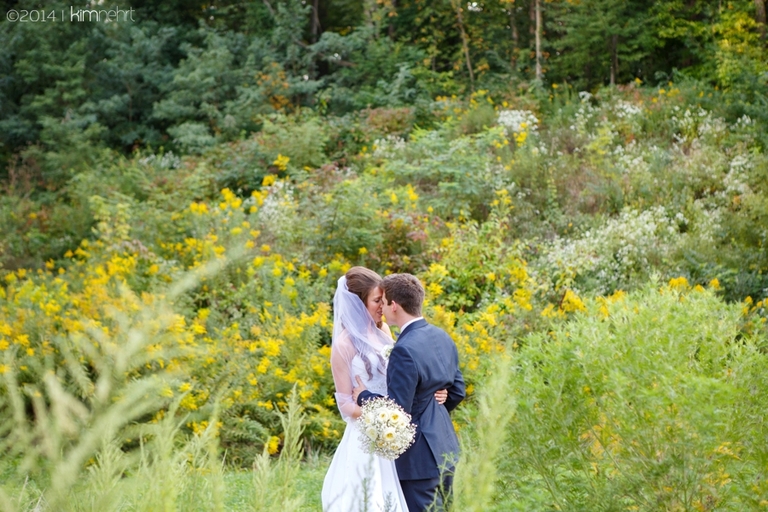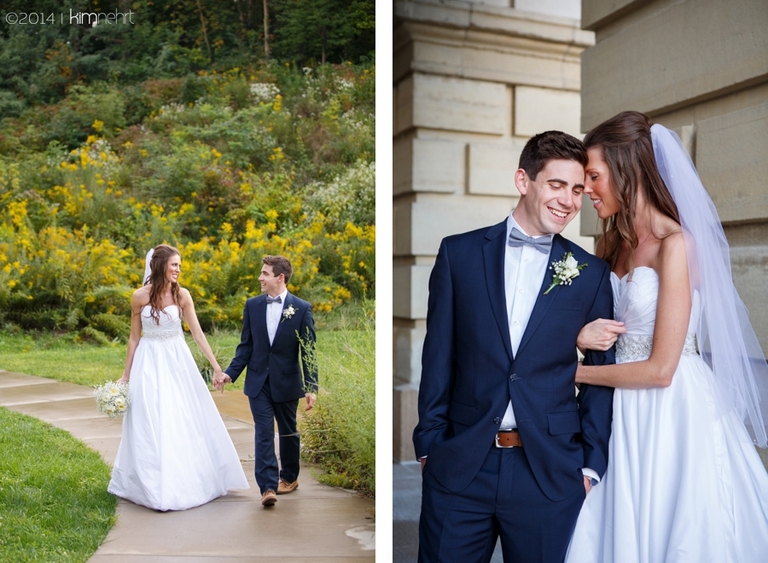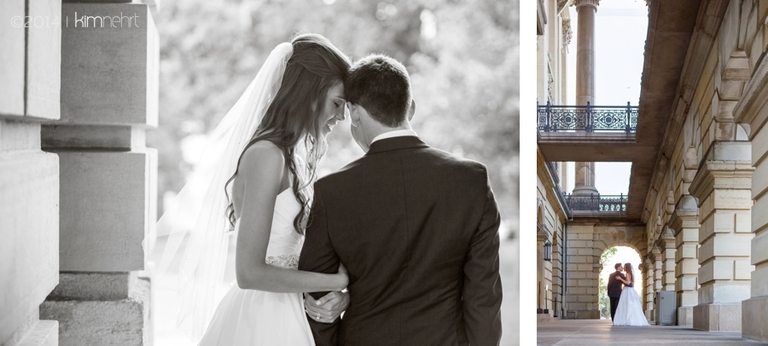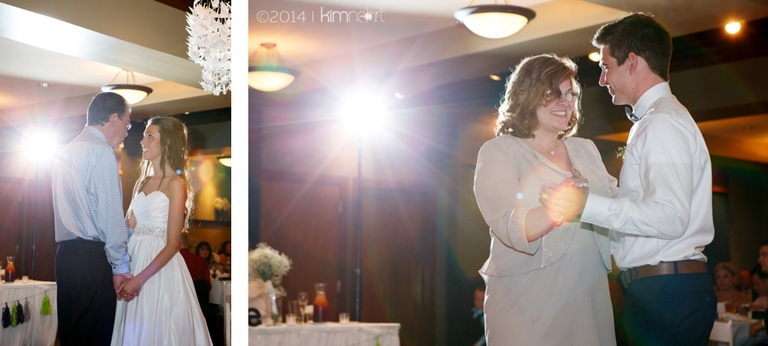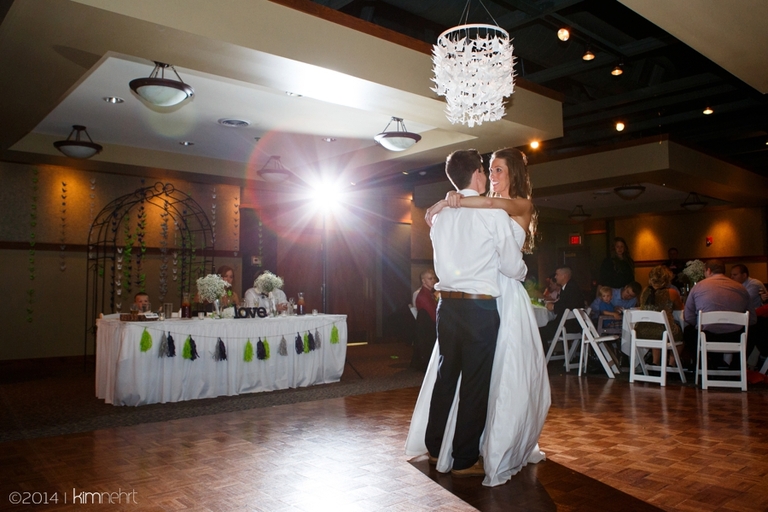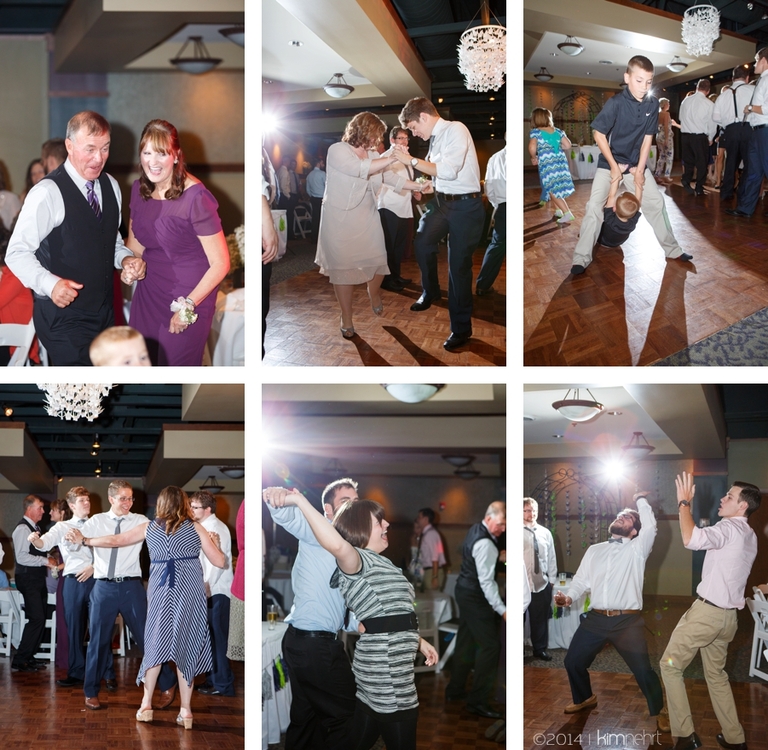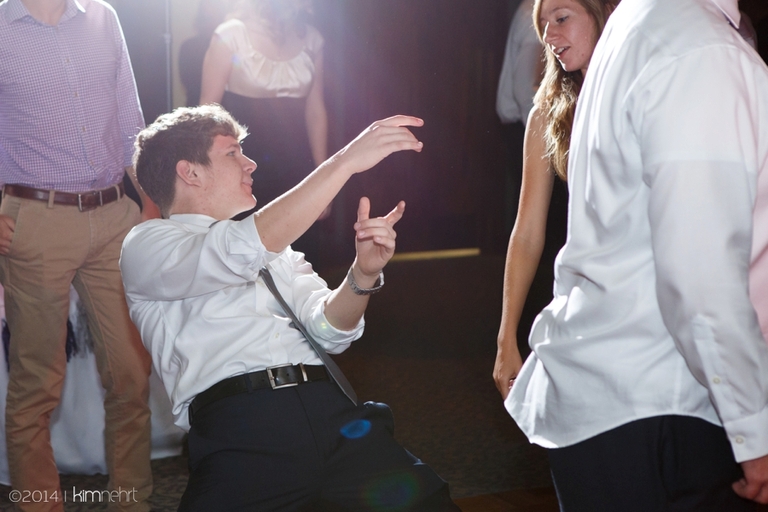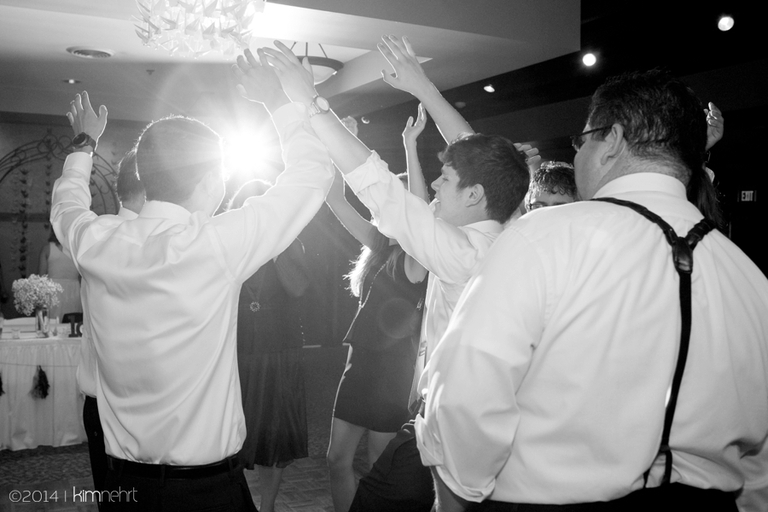 How they met: I was introduced to him through my sister and a friend of hers. The night we met, we ended up sitting at his kitchen table, talking about school and work and what we thought we wanted to do with our lives–completely ignoring everything else around us.
Her hometown and current job: Jacksonville, IL/Store Manager at Hollister
His hometown and current job: Jacksonville, IL/Branch Manager at Enterprise Rent-A-Car
5 words to describe yvonne (according to darian): beautiful, intelligent, organized, mindful and tenacious
 5 words to describe darian (according to yvonne): loving, encouraging, calm, hard-working and spontaneous
the proposal: We opened Christmas gifts a couple days early (because he couldn't stand to wait anymore!). I knew he had bought our dog, Zoey, a new collar, but I hadn't seen it yet. So, we had Zoey open her gift. But when I went to put it on her, I noticed it had two tags on it. My first thought was that he had done something dumb…why did she need two name tags?? But then I looked at them, and the one in front said "MARRY ME." I turned to him and he had the ring 🙂
best memory from our wedding day: yvonne — our first look — the minutes right before; waiting for him to get situated; up until he turned around/darian: watching yvonne walking down the aisle
advice for brides/grooms: You spend so much time and energy planning for the Big Day. You think about all the tiny details that will make everything perfect. But when the wedding day arrives, if plans have to be changed or something is forgotten, try to let it go and remember what the celebration is all about–your love and commitment to each other. Ultimately, just enjoy the day together!
would you change anything about your day? We both would have eaten more cake!
best part about being married so far: our honeymoon (Dreams Punta Cana Resort, Punta Cana, Dominican Republic) because it was the first time we had been able to get away for a real vacation together.
others that made the day amazing: Reception location, Inn at 835; Hair and makeup, KM Hair Works and Spa; Florist, Kristal Berck at County Market; Cake/Bakery, B. Sweet Custom Cakes; Maid of Honor and Best Man, Alicia Sample, sister of bride/Andrew Calise, friend of groom
Best wishes Yvonne and Darian!!!