here we are again at the end of a crazy month and it's time to share a little messiness from my life. today i realized something else about this project that i love ~ in these pictures, besides the mess and chaos, you also can see details of our house, just as it is now.
so while you might see a raggedy/dirty wristband (on my nightstand), now i'll remember one of the color schemes of my bedroom when the kids were young. and while you might see a baseball glove thrown on top of someone's bed, it'll help me remember that eli loved the brown blanket and preferred that one over his regular (much cuter) quilt. and while you see a clothes basket turned upside down, it's going to help me remember the tiny toes that helped out by grabbing the crazy puppy a treat that was just a bit out-of-reach. and even though i probably won't soon forget the clanging sound of medals that i hear when one of the boys jumps into bed, i'm happy to have an image of them all hung neatly from each of the boys' headboards. two more things ~ i promise you, i just dusted and i also promise, i wipe that trash can lid every time i use it!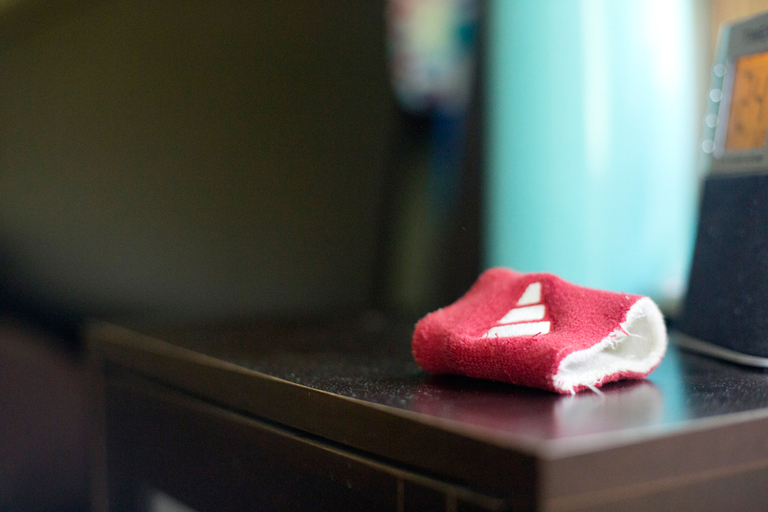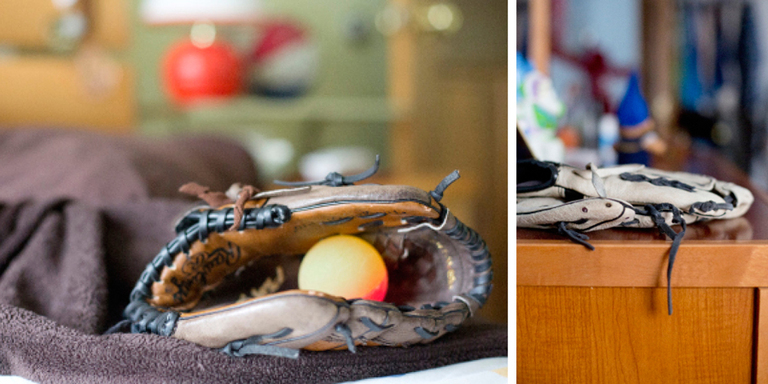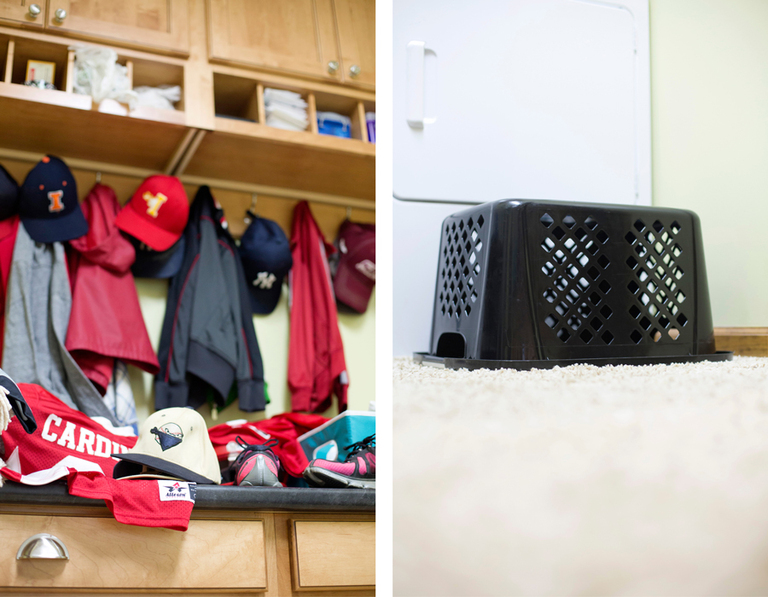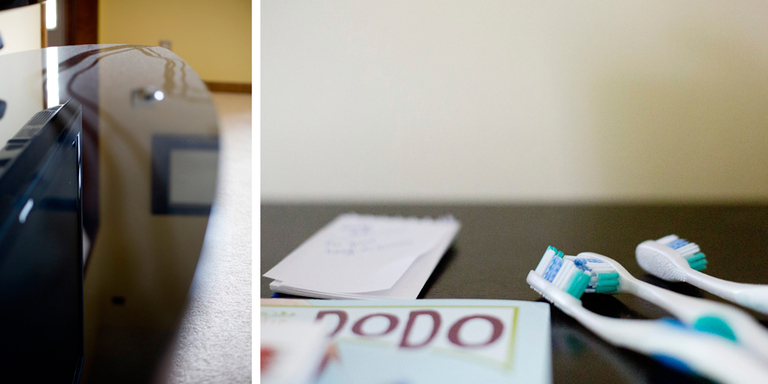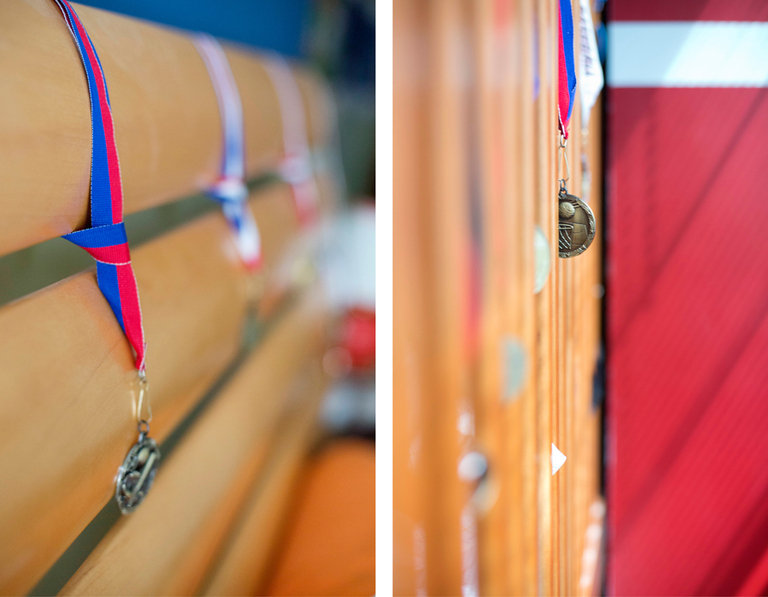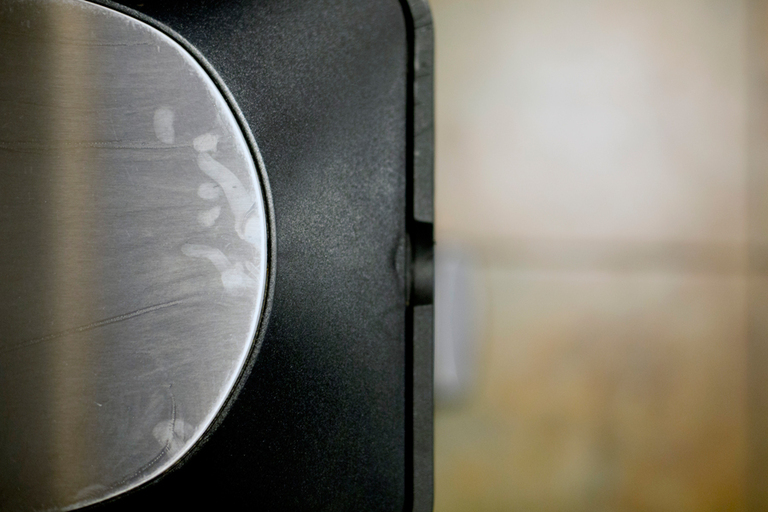 i'm part of a local group of photographers and this is our project called "the kids were here," which is intended to help us document life's everyday details (including the messes). life moves so quickly and our kids grow so fast and this project will help us always remember and appreciate our hectic and even a little chaotic lives as they are now. this project is also helping our group get to know each other even better so don't forget to check out Keri Hurst Schneller's post as well!