I can't even remember the first time I met Bev but I just loved her from the beginning! She's such a genuine person and such a hard worker! I hope she had as much fun during her session as I did!! I LOVED every second and hope these images help her realize how beautiful she is and also help remind her 20 years from now!! I just cannot wait to see and hear about all the amazingness that comes from this girl!!
She answered a few questions for me so you could get to know her just a little better! Scroll to the bottom to see!! Thank you SO much Bev!!! I hope you love them!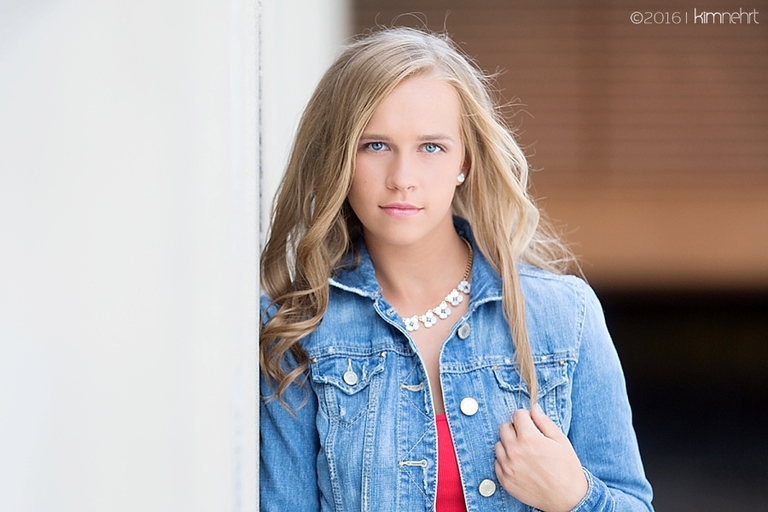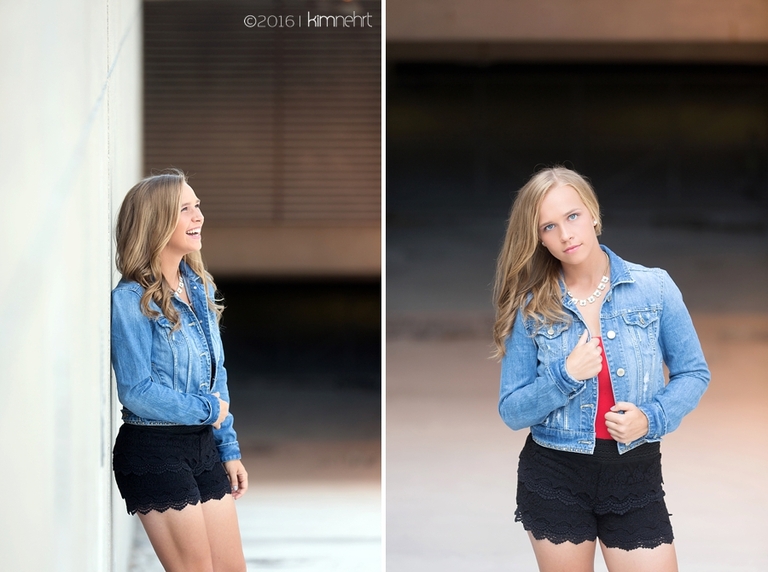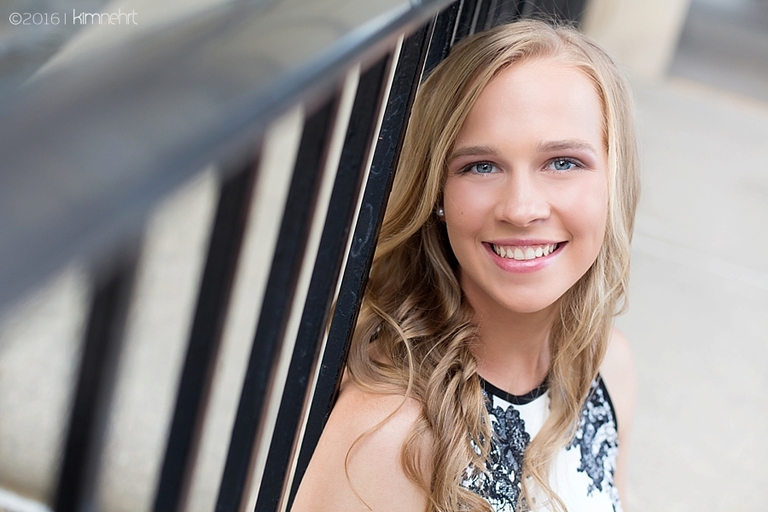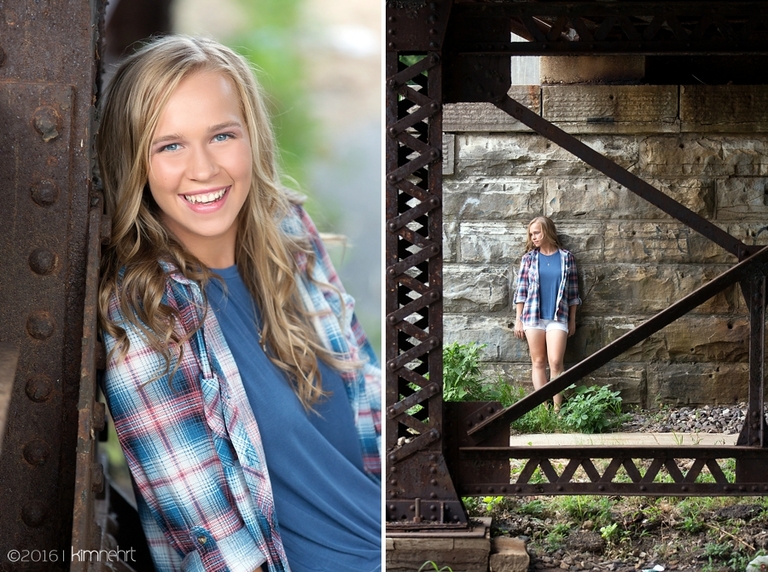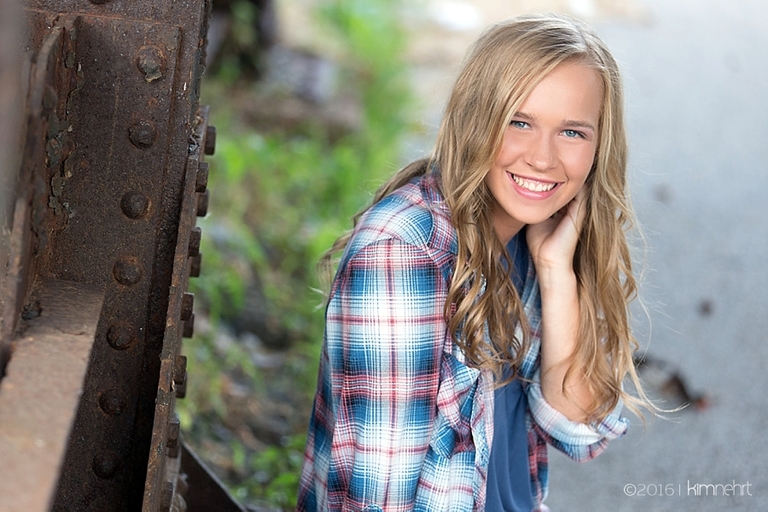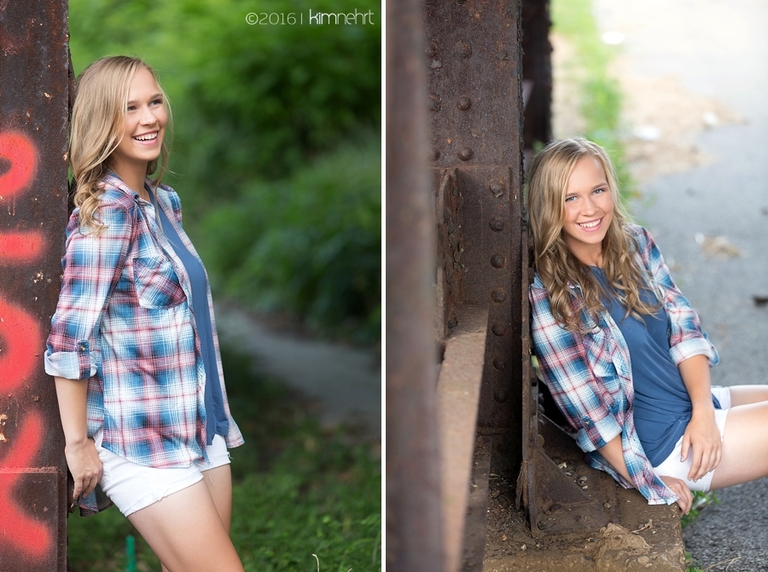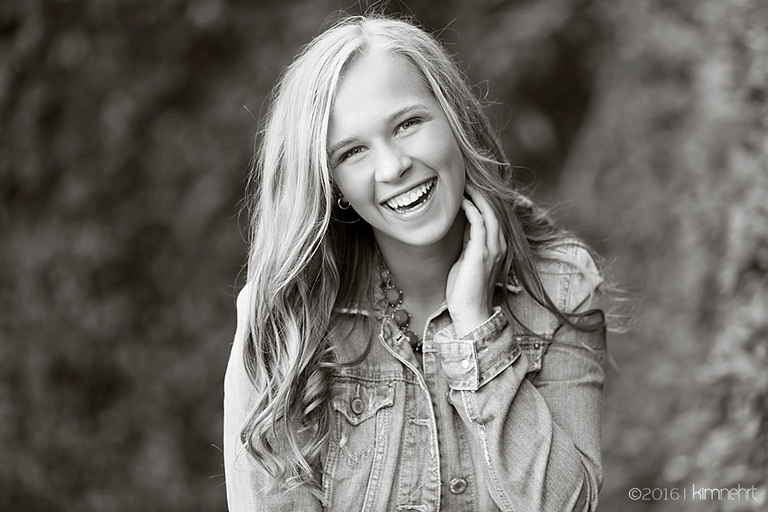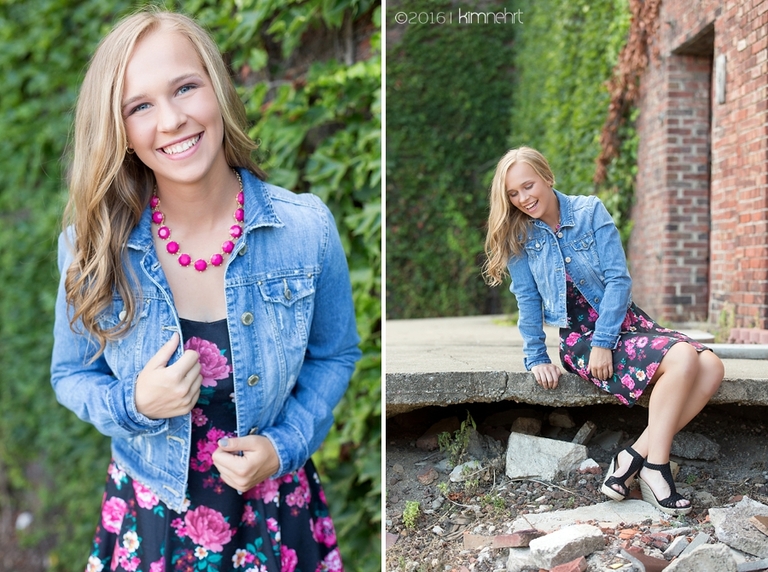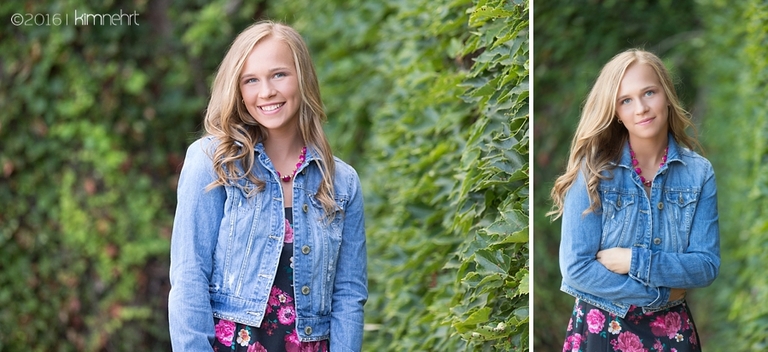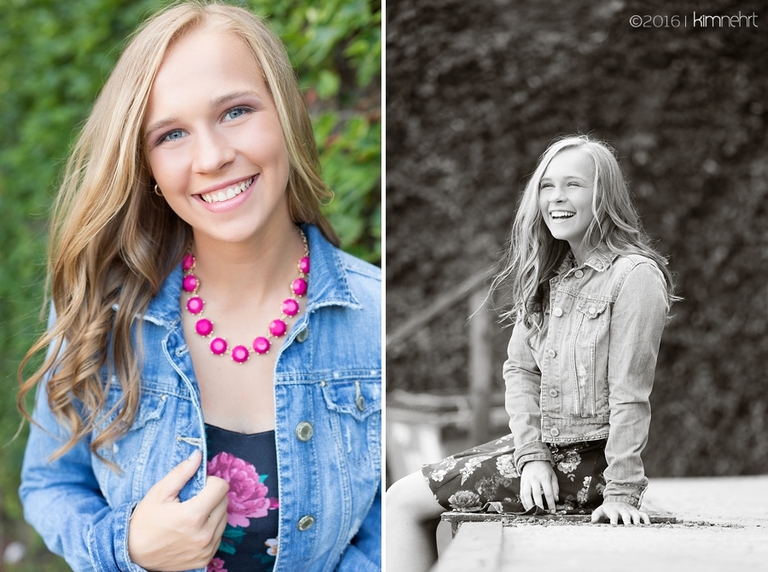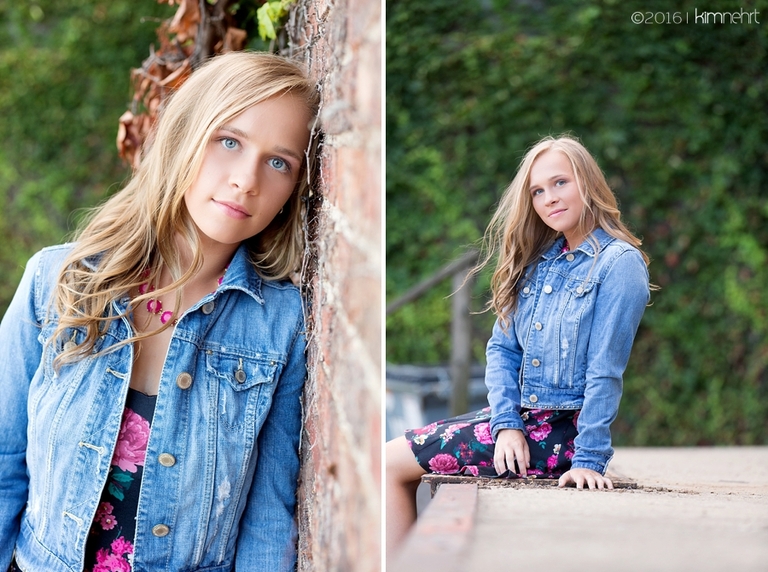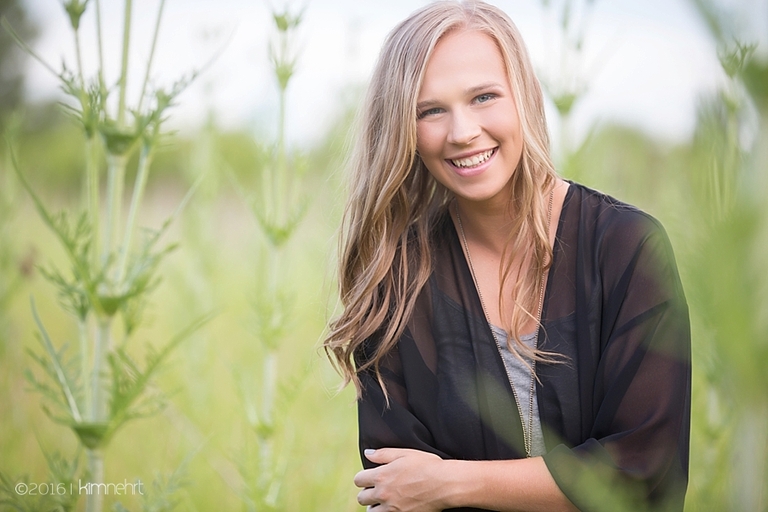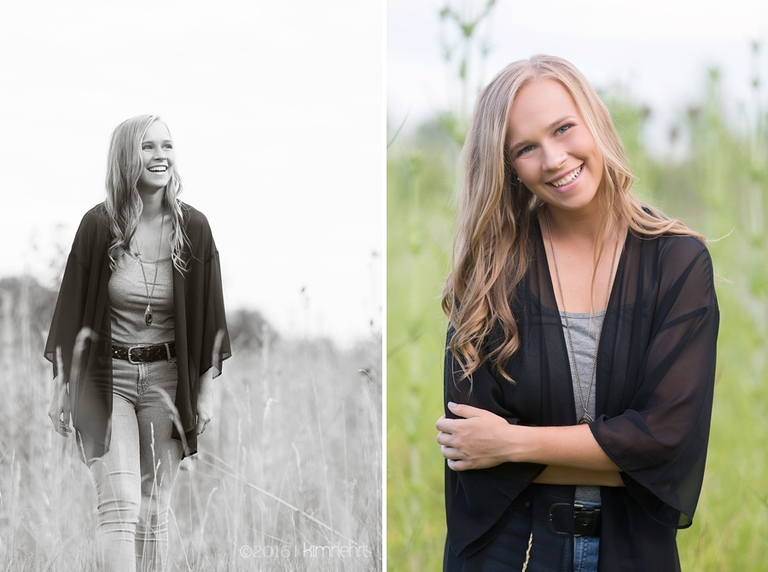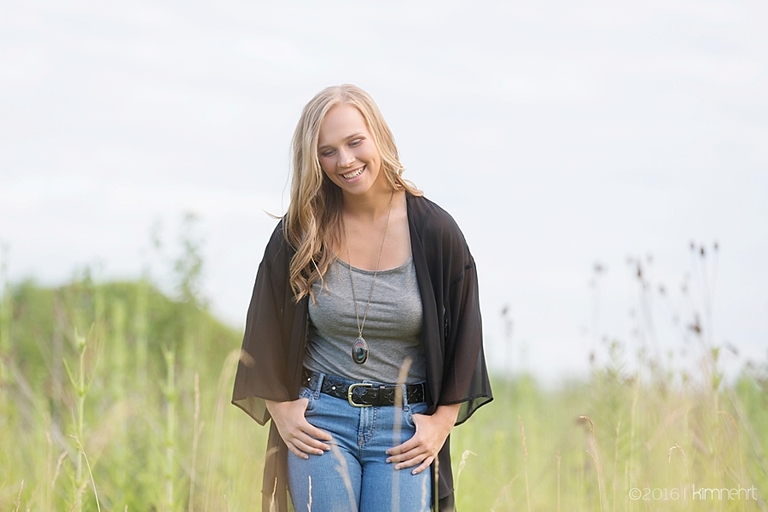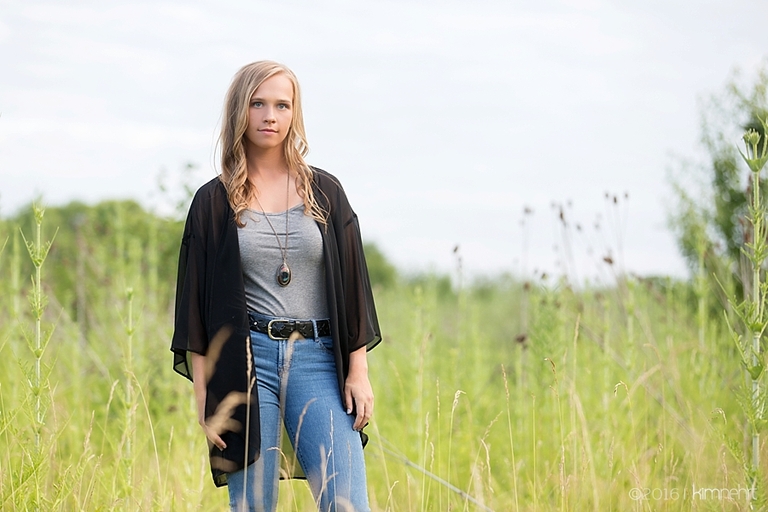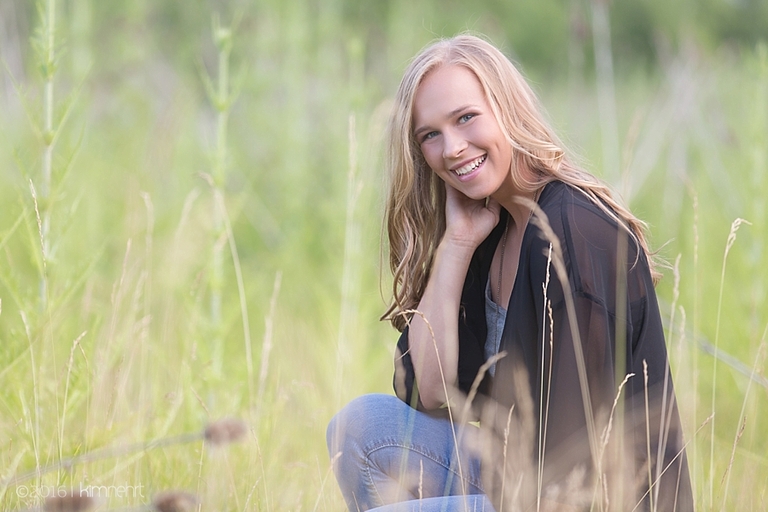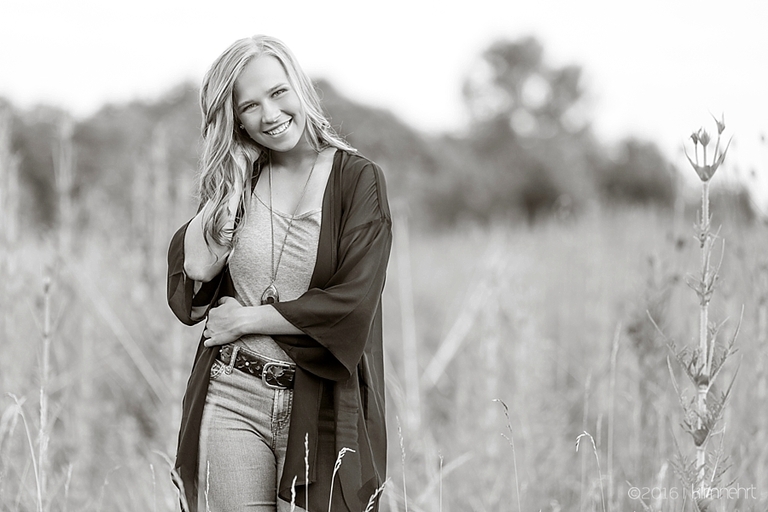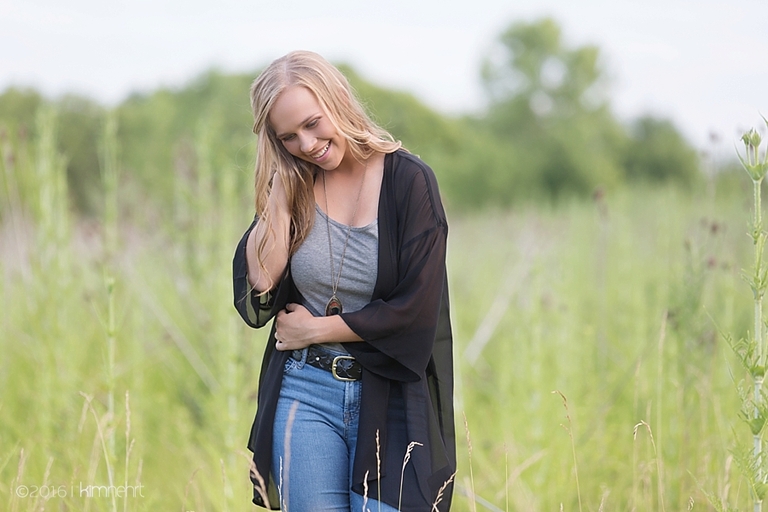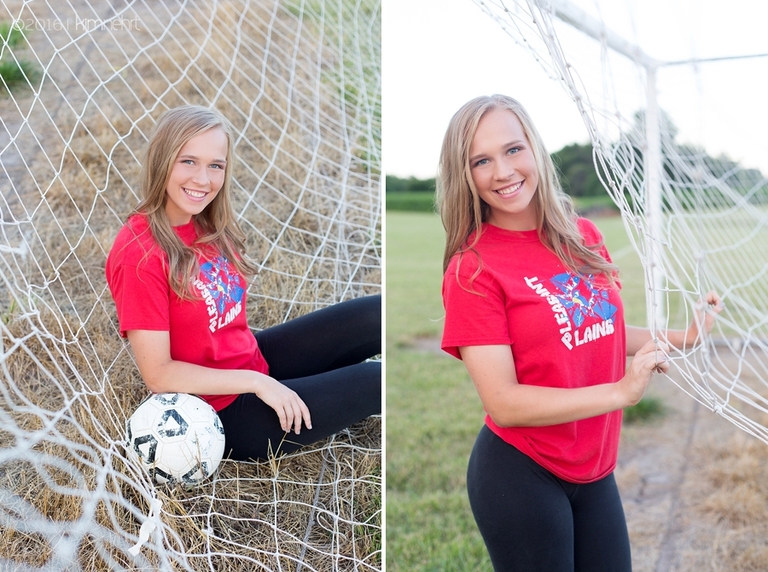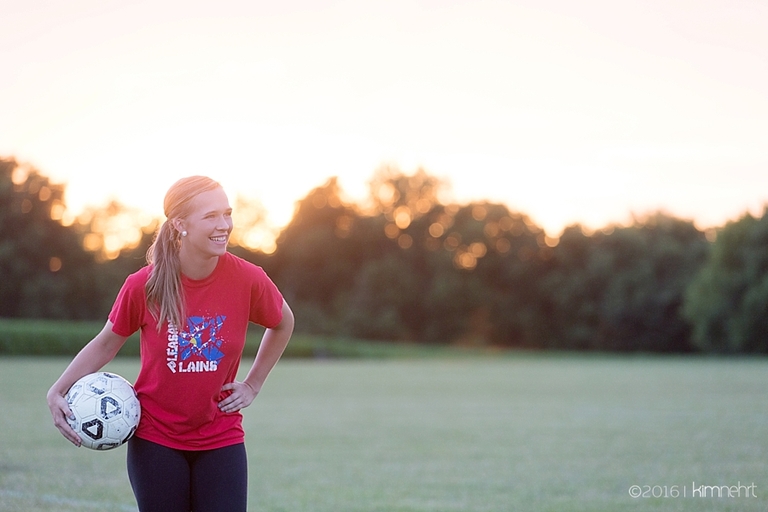 As we ended, we witnessed the most beautiful sunset! SOOOO pretty!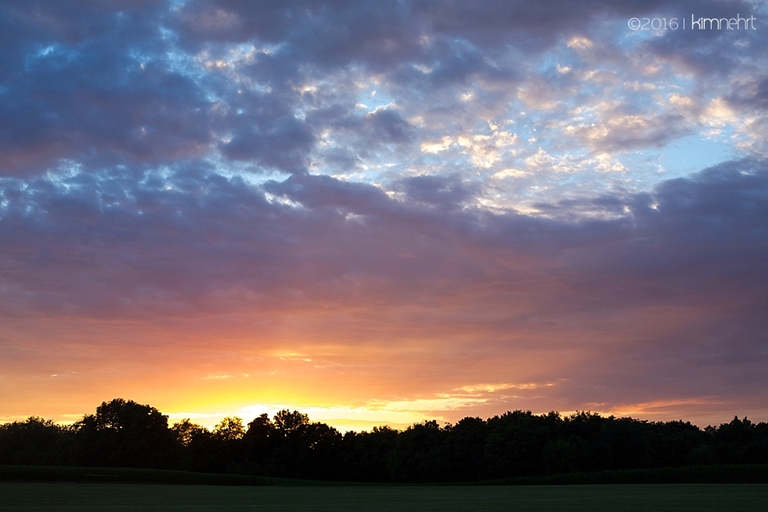 FIVE WORDS TO DESCRIBE YOURSELF? Catholic, Athletic, Intelligent, Sarcastic, Mature
ONE THING YOU CANNOT LIVE WITHOUT? My faith
DESCRIBE YOUR PERFECT DAY? Waking up to see the sunrise after sleeping well, having a simple yogurt breakfast with fruit, going to mass, reading a good book, having a picnic for lunch, going to FC Barcelona vs. Real Madrid soccer game, going to a nice restaurant for dinner, watching the sunset. The weather would be warm and sunny without much humidity. Most importantly, I would get to see all of my loved ones throughout the day.
WHAT IS YOUR DREAM JOB? Team doctor for a professional or national soccer team
WHAT WILL YOU MISS MOST ABOUT HIGH SCHOOL? Friends